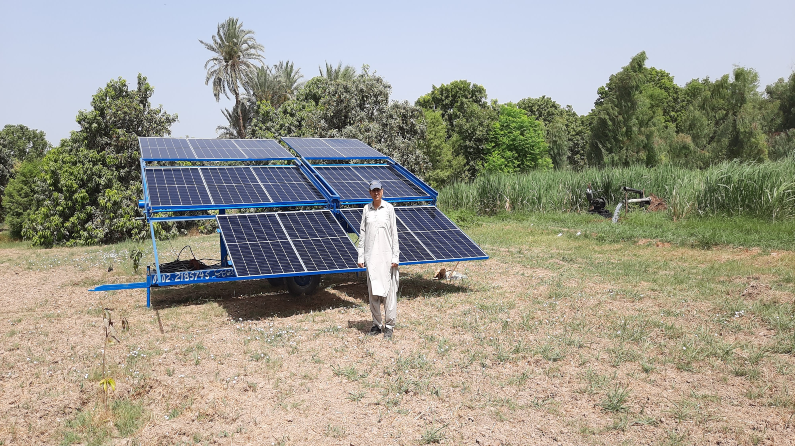 Just Energy transition can happen smoothly when we gradually start withdrawing our reliance on coal and gas-based resource
Farming communities in Pakistan are fast transitioning to #CleanEnergy after skyrocketing price hike of oil-based electricity bills. To begin with, solar-based water pumps are being widely used amidst heatwave scenario in south Asia and decreasing freshwater resources. However, as noticed recently, ground water table has started to lower sharply in many areas, particularly in south Punjab and Balochistan provinces of Pakistan due to sudden increase of solar water pumps to extract ground water. Eco-Conservation Initiatives (ECI) is helping farmers adopt a range of water recharge approaches to address this challenge. In addition to this, the organization had already tested a pilot project in northern Punjab (salt range area) with sponsorship by Pakistan Water Partnership (PWP) building nexus of energy-water-food through the use of biomass energy.
Being influenced by the Just Energy Transition Framework developed by the Council for Inclusive Capitalism @InclusiveCap, ECI has started to raise awareness in some target areas to promote #JustEnergyTransition where social and environmental risks related to labor force, tourism, one-health, cost of energy supply, air & water pollution and solid waste disposal will have to be seriously taken into account.